Got an out of date brand, logo and company identity?
Maybe its the perfect time to do an image makeover before launching a new Squarespace website for your small business?
Update your brand identity while you're updating your small business website.
If you've been holding on to an outdated brand, logo or corporate identity that isn't serving your small business anymore, or you ready to take things to the next level, now is the time to update your look.
When customers interact with your business, the first thing they'll see is how you present yourself, and if it isn't right, they'll run a mile to your competition.
Making the investment now in giving your brand a make over will save you time and money in the long run. In fact a new fresh consistent look and feel across your online and offline communications will make you money.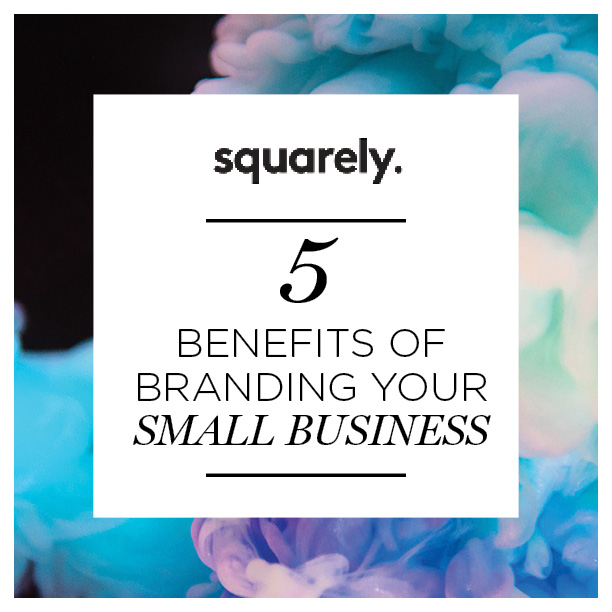 Do you need help with your small business brand?
It's so important these day to stand out from the competition as well as to communication to your customers what you're about and why your different to everyone else.